FLAT ROCK MISSIONARY BAPTIST CHURCH

               CHURCH CALENDER OF EVENTS

SUNDAY SERVICES:

Sunday School  8:45 am each Sunday

Morning Worship Service 10:00 am each Sunday

Wednesday Night Bible Study and Youth Bible Study and recreation start at 6:30 PM each week at the New Life Center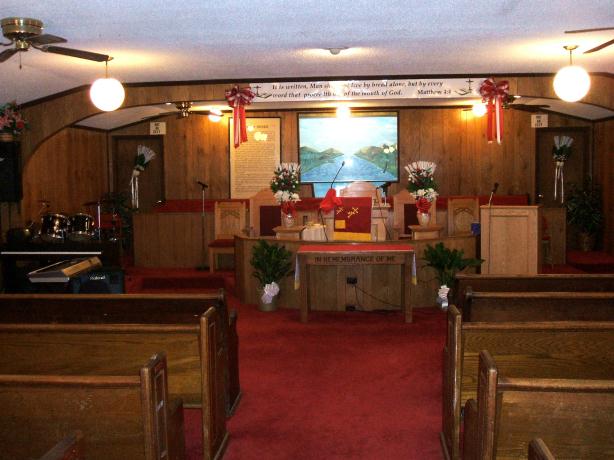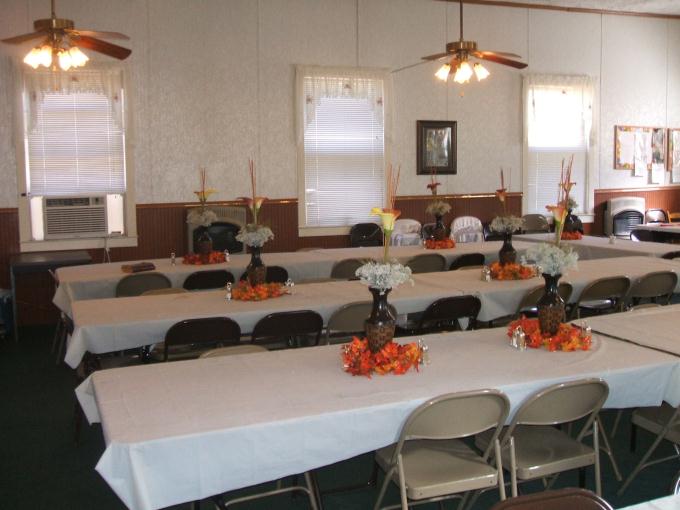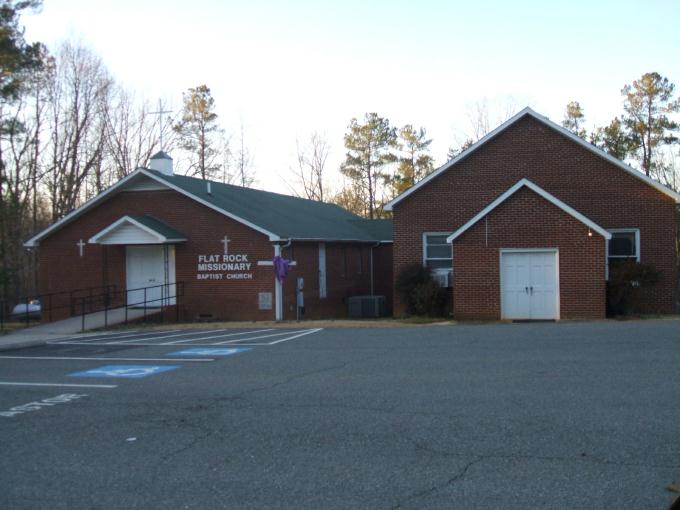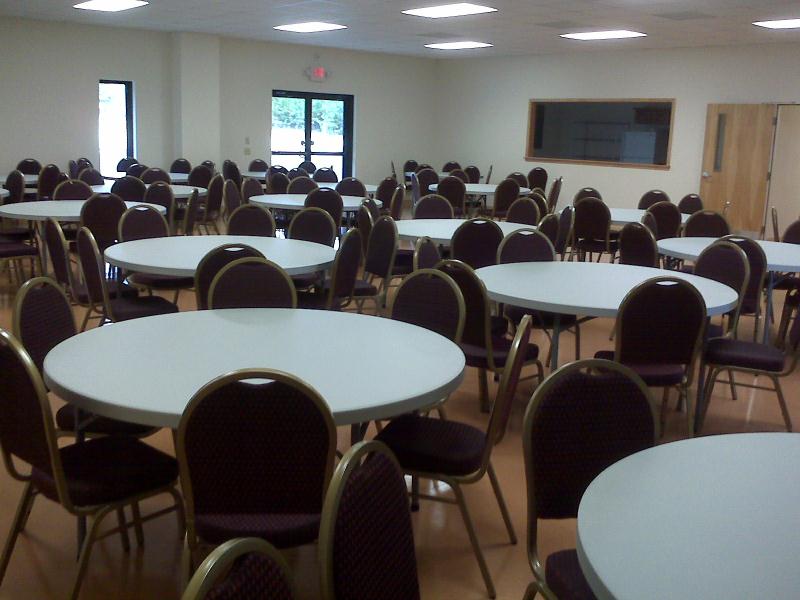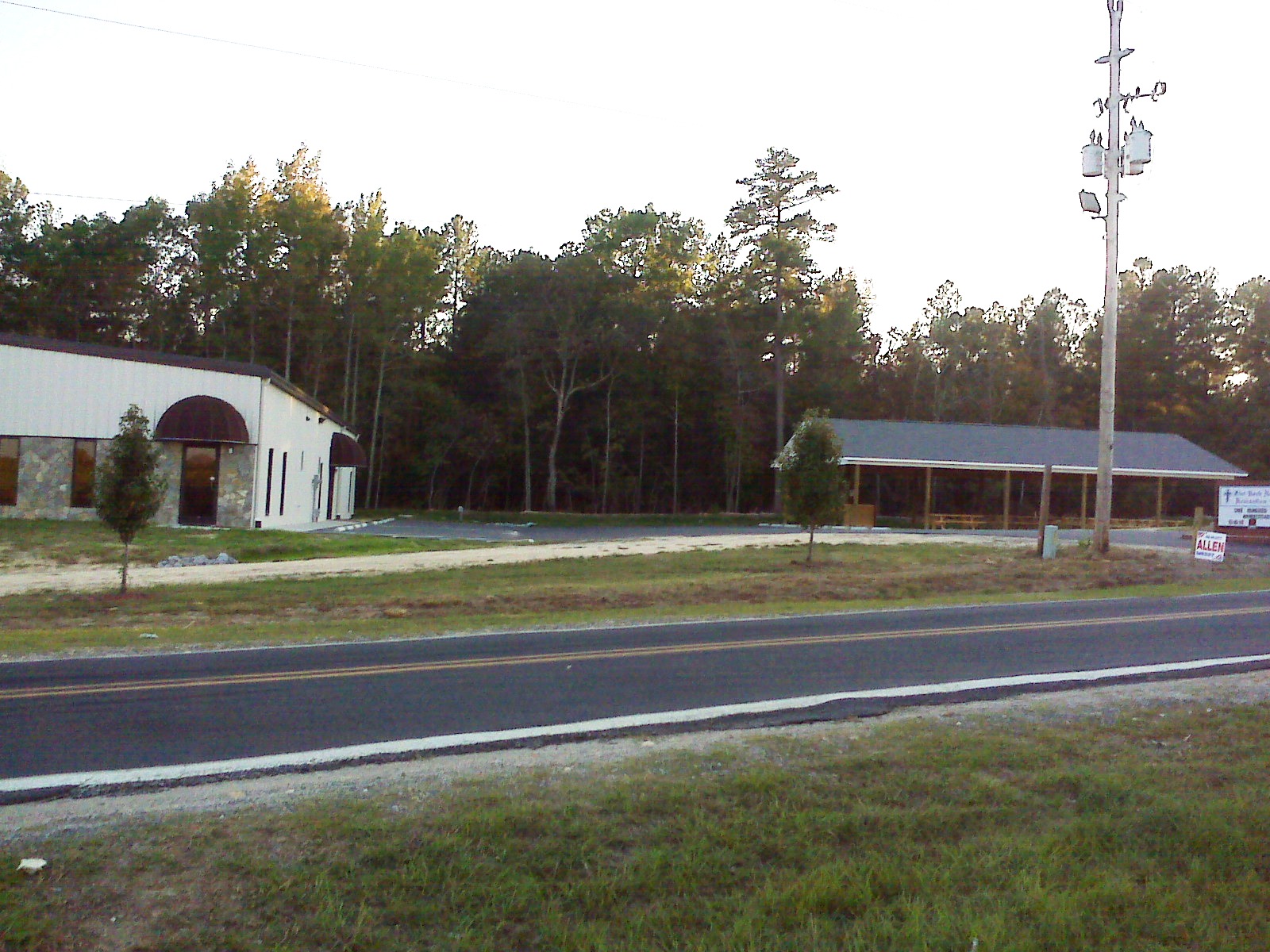 New Life Center Activities Schedule

Wednesday from 6:00 to 6:30 pm computer lab and weight room and outdoors activities. All youth are welcome, you do not have to be a member of the church.

This page was last updated: June 21, 2017
Click in white space below for local weather forcast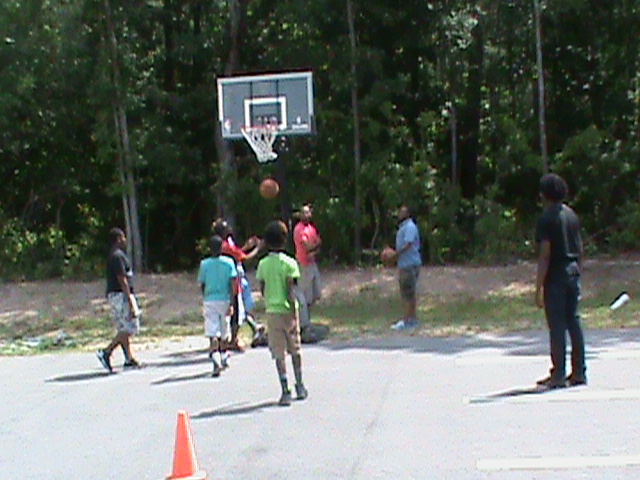 If you would like a ride to the center please enter name, address and a phone number where you can be reached in text box below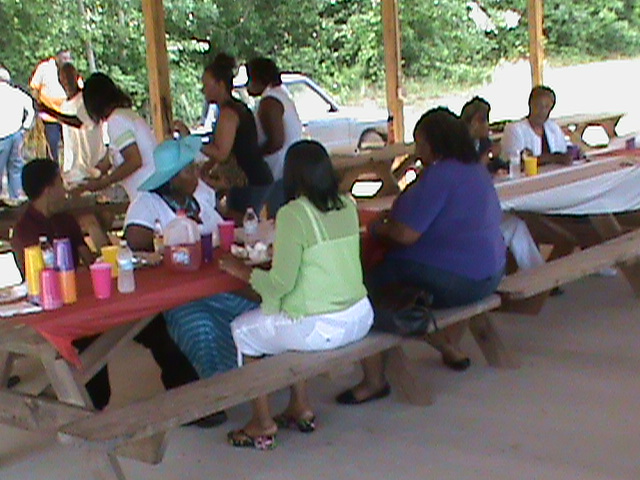 The New Life Center and Picnic Shelter

     Are available for rental to all communities, groups, and individuals under our contract

     conditions.

     All interested persons should contact Ms. Precilla Little at 704-695-7770 For rental              

     information

See VBS pictures for 6/17 at bottom of page

                                  Flat Rock Church MBC VBS 2017