Contact us:

Flat Rock Missionary Baptist Church

P.O. Box 386

1929 Woodlawn Ave

Wadesboro NC 28170

Phone # 704-694-4062

Pastor Rev. Dr. Jerry Tyson

Phone # 704-694-4474

Inspired by our calling, we aim:

to increase community awareness and spread the word

to help people to grow and learn through mutual support and care

to be a good neighbor to people in need and to challenge injustice

to encourage more followers

  Ministries:

       1. Senior Choir

       2. Gospel Choir

       3. Youth Choir

       4. Women Ministry

       5. Usher Board Ministry

       6. Kitchen / Hospitality Committee

       7. Youth Department/Visitors Welcome Ministry

       8. Senior/Elderly Banquet/Fellowship Committee

       9. Men's Choir

      10. Wednesday Night Bible Study

Travel Direction:

From Charlotte NC or Rockingham NC US HWY 74, ext onto US 52 S , go 1.4 mi, turn left onto Country Club Rd. go .1 mi turn left onto Woodlawn Ave. go .1 mi, turn into church parking lot.

From Morven NC US HWY 52 n, turn right onto National Guard Rd., turn left onto Country Club Rd., turn right onto Woodlawn Ave. turn right into church parking lot.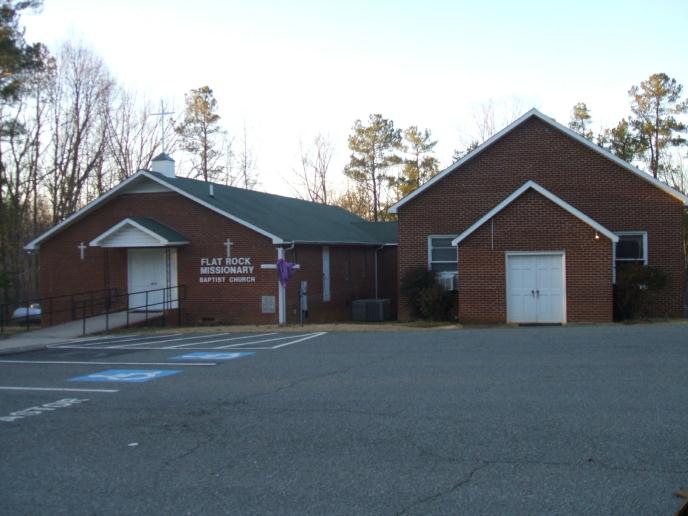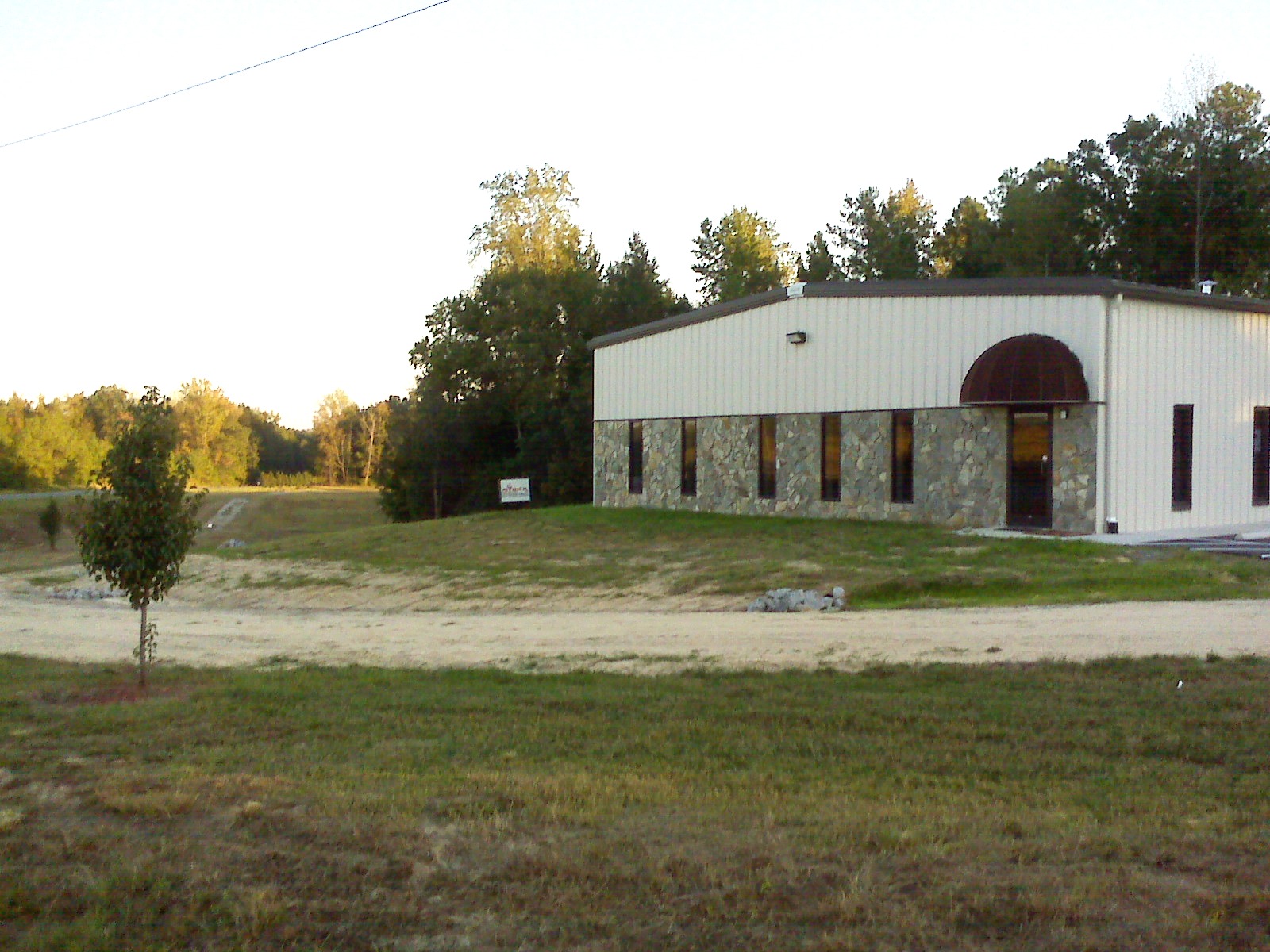 Hwy 52 south and Gatewood Station Road 51 Gatewood Station Road Morven NC Cemetery Plots are availible to public call 704-283-4227 Deacon Marvis Rorie see larger cemetery pic at bottom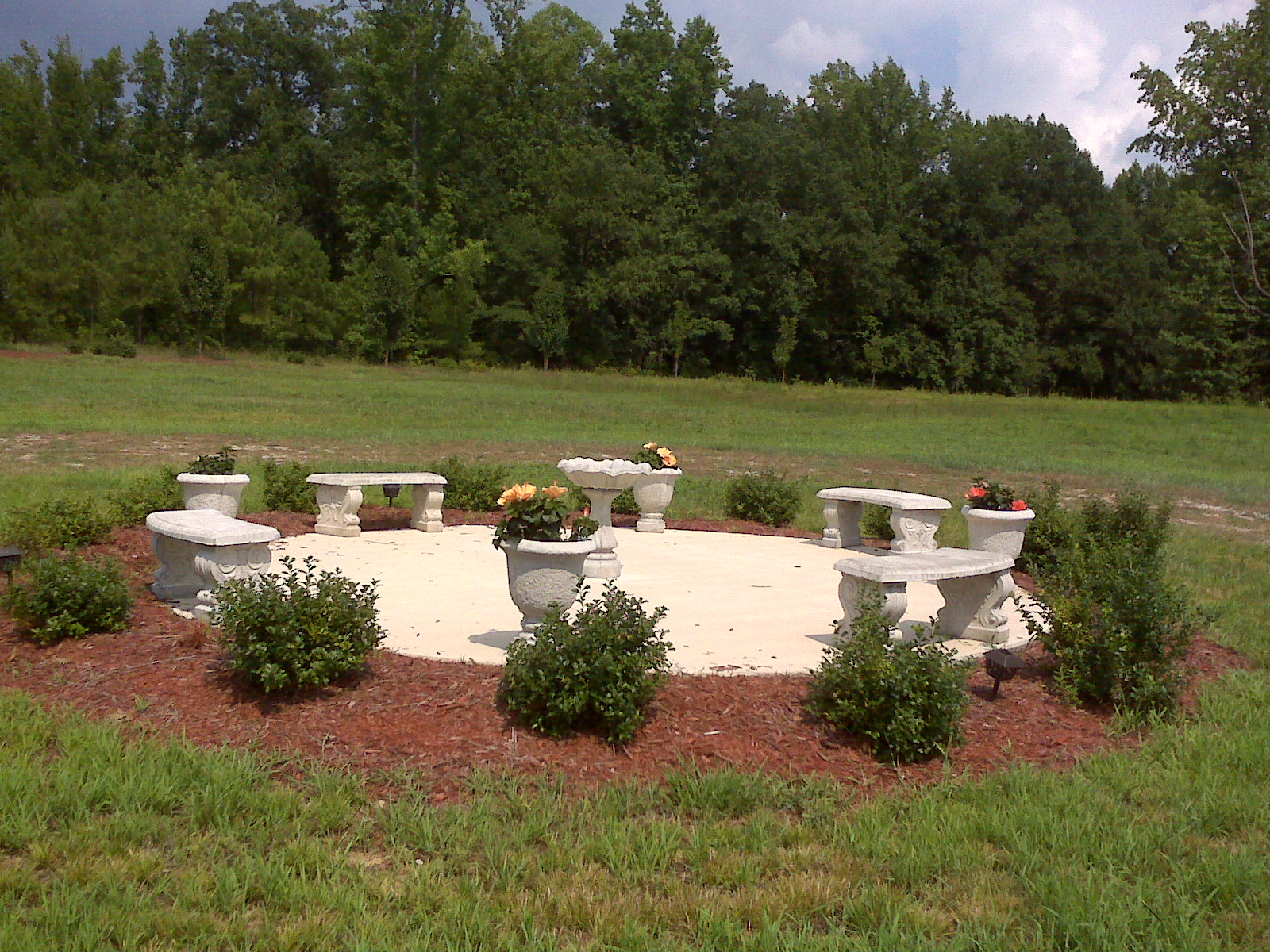 Flat Rock 52 Cemetery Park

This page was last updated: October 29, 2017
Please click on the E-mail  link below, 

to send us an email. You may  include 

any comments or sugestion you may 

have about Flat Rock or our website.

     Flat Rock Missionary Baptist Church